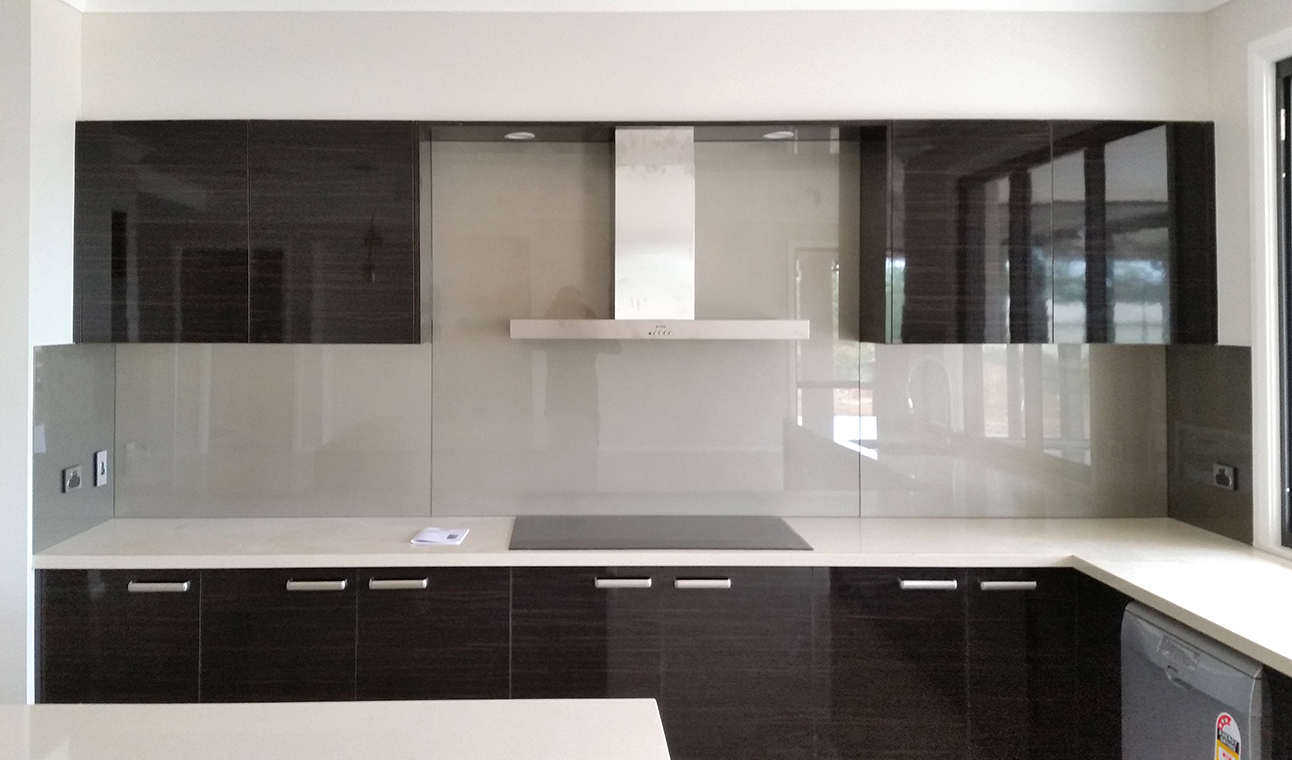 Service Focused Glass Installation
Our approach is built on delivering on our promises with premium quality glass installations within budget and deadline. We understand our clients be they property developers, residential builders, commercial builders, commercial or residential. Our mandate is to build long term positive relationships with all our clients by providing them with feasible solutions to all their glass installation needs. We listen to our clients needs and provide an honest, no nonsense approach throughout the process. This collaborative approach allows us to very quickly build trust with our clients which is the foundation on what this company is built on.
Our team of installers at Sky High Glass work with premium quality glass that is custom made for all of our clients and installed with absolute care and precision, guaranteeing product and workmanship for 5 years and 7 years respectively. We work closely with property developers and builders on a variety of projects providing the latest in ideas, solutions and products on the market. This includes installation of glass products such as frameless shower screens, mirrors and splashbacks.
We only use the highest quality and most durable glass that is toughened in Australia (Grade A Safety Glass), complying with the requirements of Australian Standards AS2208:1996 and AS1288:2006. This toughening process makes the glass 5 times stronger than prior to toughening and into Grade A Safety Glass. We don't risk your safety by taking short cuts using second-rate overseas toughened glass. Click to view a recent exploding glass story on A Current Affair.